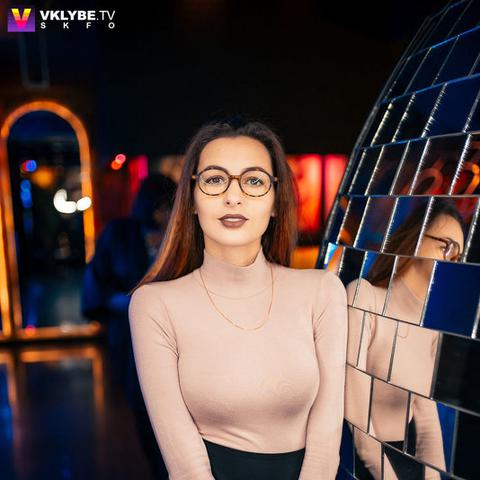 Hello/ My name's Alina. I'm 23. I live in Stavropol, which is a city situated in the south of Russia.I'm a responsible, friendly and thoughtful person. I worked as a leader at a summer school camp. When I got into university, I continued working with kids but in a rather extended way. We arranged different activities and workshops for them and just had fun together. I've been participating in a teaching training detachment all my life with which we've been at a camp near the Black Sea. When I started working, I didn't quit doing this as since then we've visited many schools and rehabilitation centers with different educational and entertaining programmes.
In my spare time I do a lot of dancing. Also I like sewing, cooking and reading. I often go camping with my friends, ride a bike and do snowboarding.
I'd like to expand my knowledge about other cultures and languages, travel to new places, and receive more working experience with kids as well. I'm not afraid of doing housework or helping a child to develop new skills, looking after pets and e.c. So I'd like to try AuPair because I love children and I love spending time with them due to the actual experience.