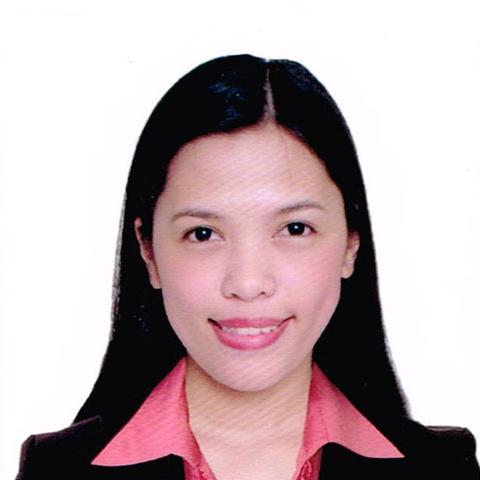 Hi Maam and Sir
I am Armelyn you can call me army. I am 27 years old i am currently working as a waitress here in Macau China. I had an experienced taking care of children before until now i am doing part time here in Macau. I love taking care kids, playing with and talk to them. I want to be an Au-pair to work as a full time taking care of kids. I want to experience to be with a European family, i want to know and learn their culture as well.
I promise i will be a good Au pair and trusty worthy and the most important is to take care of your kids.
Hope you consider my application,
Thank you so much!
Miss ,