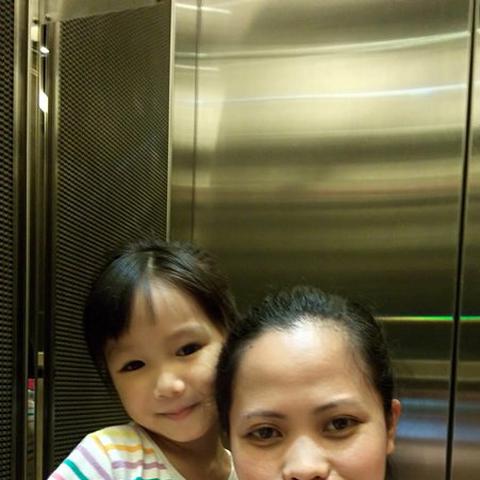 Dear family,
I am Jomarie , 29 years old from Philippines looking for a family host. I am a graduate of Bachelor of Arts and Science major in Sociology. I have 5 siblings and I'm the eldest. I am currently working in Hongkong as a nanny . I take care 3 kids (2 boys and 1 girl) ages 13,10 and 8 . My daily works are cleaning, cooking, laundry, assist the children to their home works if their parents is not at home, sending them to school and to their activities and play with them. I love playing touch and tag rugby , hiking ,workout and yoga . I love travelling and that's my long dream in life .
I want to become an Au pair because, I want to help my parents to get a comfortable life and repay their hard worked when they send us all to school with my siblings and I want to support my brother and sisters in terms of financial needs to their studies. I want to learn new language, make friends and exchange values. I wanna try to impart our culture as well as learn their values and beliefs.I am interested about the cultural exchange and language.
I had an experienced also working as a nanny when I'm in the Philippines my worked was taking care of a new born baby and household choirs. I am more than willing to relocate in your country if you are going to give me a chance to help your household. I will be a good companion in your family. I am easy to get along with kids, I can run errands.
To my future family host, please do not hesitate to send me a message. :)
Thank you very much
Yours truly
Jomarie