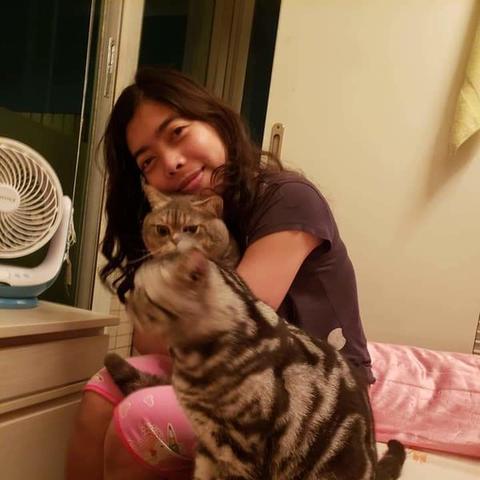 Dear Host Family,
Good day to you. I am already excited about getting to know you. But, first of all, I would like to introduce myself.
My name is Marife Catibo . I am 28 years old and I am from the province of Leyte Philippines. I am single and no kids. I have four siblings and I am the eldest. My mother is a housewife and my father is a farmer. I am a college graduate taking Bachelor of Science in Information Technology major in Programming
After I graduated in college, I decided to seek for a job. I worked as a cashier in Super Value, Inc.(SVI-Cebu Branch) after my contract ended I decided to go to Manila to seek for another job since I had experience in cashiering I apply again cashier in The Landmark Corporation.
But as my salary is not enough for my family needs, especially to my siblings who are still studying in college, I decided to apply abroad. I worked as a Domestic Helper in Qatar. I served 7 members of the family 2 adults and 5 kids. I took care of the kids, preparing breakfast before they go to school. When their parents are out, I took care of the kids. I spoon feed the 1 year old baby change diaper, I do household chores, prepare the milk for the baby. When they travel to Dubai, they also bring me. I finished 2 years contract with them from November 2014 to November 2016.
On March 7, 2018 I came here to Hong Kong to work as a Domestic Helper. I do household chores, like carwashing, take good care of 2 cats and 3 dogs. I am now 1 year and 5 months working here.
I would describe myself as honest, trustworthy, flexible, willing to learn and hardworking. One of the reason why I want to work in Norway as an AU Pair because of the new country and working environment and I can learn new language, new culture and meeting new people and can travel with host family.
I hope we can develop a good relationship working and living together as a family. I would be very happy to experience an eventful year together with your family.
Thank you very much.