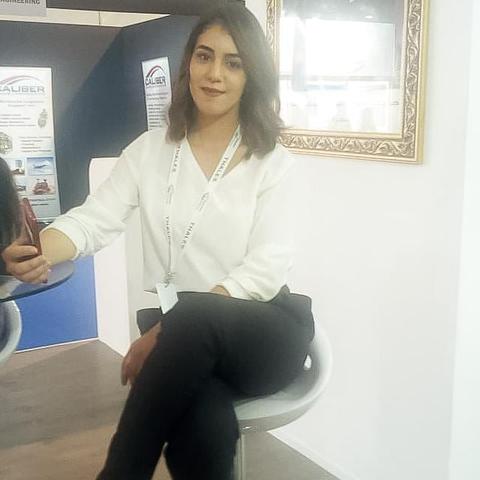 Hello !
I'm lassiri Sara ,20years old ,graduated in aeronautical mechatronics .
I'm a mature ,responsable, patient person ,positive ,clever ,well educated ,peacefull ,respectfull .
About my hobbies are singging ,listening to music ,dancing ,sports (gym,volley-ball),I like to try other things , find out and try what people Like to do .
In this period I feel I wanna enjoy my life ,my age ,so that's why I decided to look for a job as an Aupair ,It would be the best opportunity to discover the world ,cultures ,languages ,and enjoy my life as well as possible .