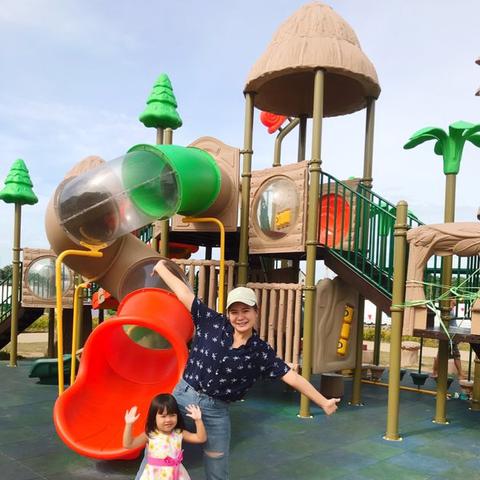 Dear Host Family,
First of all, let me introduce myself. My name is Duangrat . Thai people are usually called by nickname "Jam". I'm 25 years old. I was born and my hometown is in Ratchaburi Province, is a province of Thailand. I have driver license. I don't drive fluently. I cannot swim. I have a bachelor's degree in Faculty of Law from Rangsit University. I can get along with anybody. My families consist of 4 members, including my grandfather, my father, my mother and I. We share responsibilities such as, cooking, cleaning up the house, doing laundry and washing dishes.
I would describe myself as cheerful, responsible, sociable, respectful, flexible and open-minded. I am able to ride a bike and live in household pets because I have a dog named 'Kod'. In my free time, I love to Baking, Cooking, Riding a bike and Jogging. I also interested in camping so I very like to go to natural places. I have children experiences with children between 1.6 to 12 years old at I-Genius Kids Education. It is a bilingual day care, a learning center, which provides safe and enjoyable great space to learn and work with children. My responsibility were assisting children to learn, assisting teacher to prepare resources for the classroom for example, dancing, playing with games, learning with flash cards, reading stories, cooking and many other activities. Taking care of the children is another aspect that I always enjoy and I have a lot of fun taking care of them and to do the activities with them.
After that, I have trained at Banndek. At the nursery, I took the responsibility to look after baby age newborn to 4 years old. I had to do many things like I did with the kids in the first place such as feeding, washing, changing cloth and diapers, bathing a baby, preparing baby formula (milk). I also was trained about basic life support and first aid.