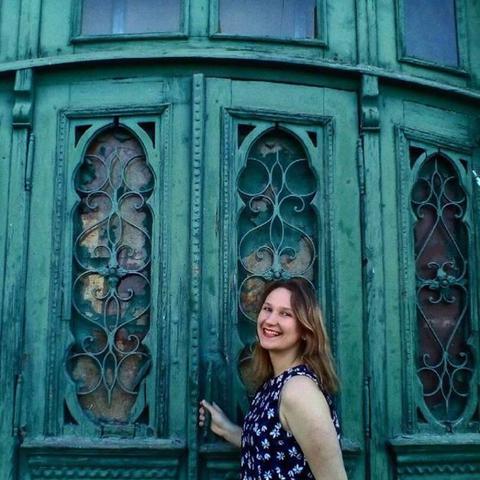 Hello!
My name is Julia, I am 19 years old, and I am from a small town in western Ukraine.
Two years ago I graduated from high school and I am studying at university now. I study Slavic languages and literature.
My family is small — mom, dad and younger sister. We live together in an apartment in our city. My sister is a schoolgirl, she is 11 years old. I often help her, for example, with homework. We have a Kuzya cat. It's a lazy and fat, but very sweet pet. We love him very much.
I spent the summer of 2019 in sunny Bulgaria. I worked as a kid's animator at a five-star hotel. Through this experience, I know more about children and what they like. Now I can play different games with them and talk about topics that will be of interest to children.
My hobby is reading books, watching movies, cycling, and walking with friends.
To be an au pair is my dream. I love children very much, and I want to get more experience in taking care of them.
I would be glad to meet you!