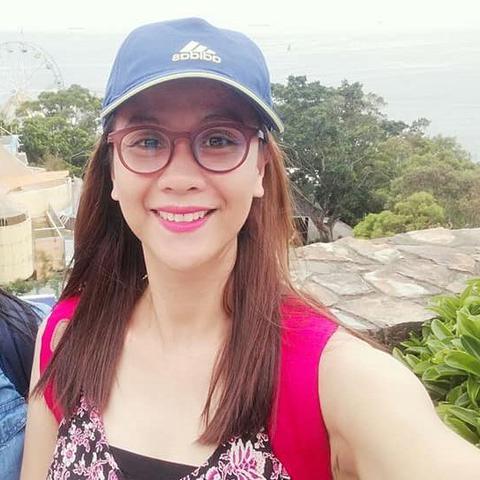 Hi! I am Arriane, 28 years old, Filipina and curently works at Hongkong as a all-around Domestic Helper and Caregiver. My 2 years and 1 month extended contract will end this October.
As my host family, you can expect my full dedication to my job and loyalty to your family. I will be very happy to help in any way around the house with regards to cooking, general house cleaning, grocery shopping and caring for the kids.
- I can do the house cleaning, can cook breakfast, lunches and dinner, grocery shopping, pet caring,
- Can make your day to day activities less stressful and organized
- Can take care of your child and be their fun company.
I am currently working as a nanny/domestic helper in Hongkong. I started my job last September 6, 2017 up to present. In general, I look after for the welfare of the family I am currently employed of.
I am responsible in cleaning the house, cooking and taking care of their daily day work at home.
My typical day at work would include:
- waking up early and cook breakfast for the family at the same time prepare their lunch to bring to school and work.
- getting daily newspaper
- prepare school uniform of the child I am attending to
- cleaning the house, do the laundry, ironing, cleaning the bathroom, dusting, mopping, throwing of garbage.
- changing of bedsheets every Friday per their instruction,
- everyday go to the market to buy fresh fruits, vegetables and meats,
- sending the child into her special tutorial classes and cook healthy and delicious dinner for the family.
Cooking is the part of my work that I like most. I love to cook healthy and nutritious foods for the family. I liked it most when they feel good and appreciate my cooking.
I hope you liked my profile and hear from you soon. Regards - Arianne