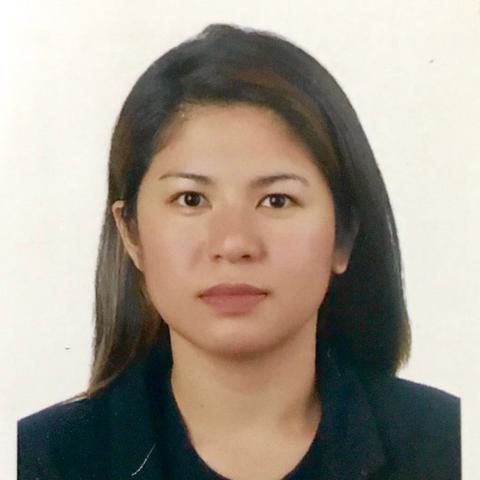 Dear Host Family,
I am Lara Monique , I'm from philippines but currently I lived in Dubai for 3 years. I come from family of 4 : Me, My mom, my sister denise and our great grandmother. My mom is a stay home taking care of our 96 years old great grandmother and my sister is in grade 12.
I study Nursing but I'm 4th year undergradute due to financial problems after 2 years I also study Culinary Arts. In about a year of two I plan to study and have a degree or to have my own business to support our family as well.
When it comes to child care experience, I have looked after a 5 year old kid, I take care of him before and after school I make sure to plan a recreational indoor and outdoor activities for him: we sang, danced, played games, role played, drew, paint, and going outside to interact and play to other kids.
I have helped my mom look after my sister since birth. Although looking after them before was restricted because of my school but I make sure I am involved in caring for my sister if I have time.
When it comes to leisure, I take pleasure in the simple things in life. I enjoy being outdoors, being with my friends, going for walks, visiting places I have not been to, and reading a good romance stories. I also like different kids of sport but for years I am playing volleyball and muay thai.
I expect to new experience to travel and I want to earn for my family but I also want to live a life for myself.
I am looking for a live-in arrangement with a host family, that would be happy to have me stay with and work for them. I would be happy to have the opportunity to speak with you: to answer whatever questions you may have about me and your interests and to know more about what you expect from the au pair arrangement.
Thank you very much for your interest in my application! I look forward to hearing from you.
Yours Sincerely,
Lara Monique