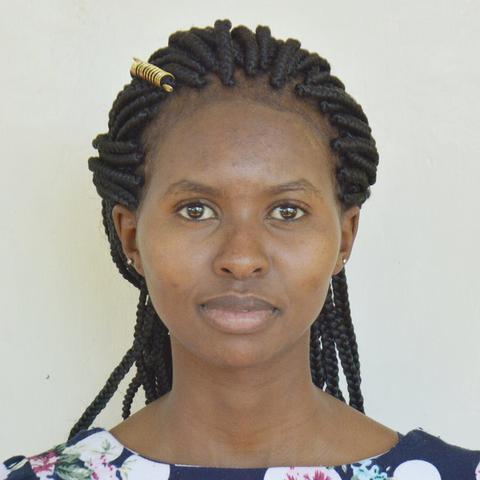 Dear host family,
t is with great anticipation that I present to you my application as an Au pair.my name is Lynn am from Kenya and I am 24 years old.
I am a friendly person, as they say that I am fun to be with. I have good interpersonal skills, hardworking and can handle pressure. I am expecting that this job will enhance my skills in taking good care of children and be more particular with their culture since I will be working in a home. I enjoy watching movies during my leisure time or sometimes strolling around,hiking,swimming and sports. There are times that I just want to sit and share ideas with people or more likely initiate a friendly conversation. I have been an administration clerk in an organization and at the same time pursuing my postgraduate course which I recently completed. Apart from that I have been working with a friend who started his foundation to help young needy children . I have never been an Au pair but am ready at the moment, to take some time out of academics to have a different life experience, and to have time to calmly reflect on my future academic/professional orientation. To this end, I think spending a year abroad would be particularly interesting.
As far as preferences are concerned, I am looking for a live-in arrangement with a host family, that would be happy to have me stay with and work for them for at least 12 months. I would also prefer looking after children aged between 12 months to 10 years. Lastly, although I am quite flexible, I would prefer to have working hours that would allow me to attend day time language classes.
I would be happy to have the opportunity to speak to you and to answer all the questions u might have on my experience.
Thank you very much for your interest in my application!
I look forward to hearing from you.
Yours Sincerely,
Lynn .