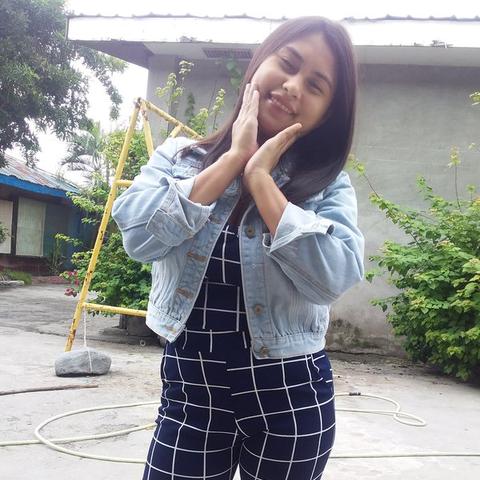 Dear Host Family,
I hope you have a nice day!
Please give me a chance to share my childcare experiences to you my future host family, but first, I would like to introduce myself to you.
My name is Daylen, I'm 26 years old and I'm from the Philippines. Being the eldest child,I am responsible taking care of my 2 siblings whenever my parents are not around and I'm very protective of them. I'm a high school graduate.I have 2 years experience of childcare overall from 5months old baby to 15years old. I have so much patience and understanding when it comes to kids.
I am flexible in time to help you out in anyway that I can in the household chores and childcare. I am open-minded, easy-going person and easy to deal with.
I would love to read books with the kids, playing and teaching while taking care of them.
I would love to do household chores in your behalf like cleaning,washing clothes, ironing,dishwashing,vacuuming,tidying,and help you lessen your daily work loads at home so that you can spend more time with kids. When I have a free time, I love to cook and bake.I love music also that's why I know how to sing and dance.I love to read books and watch cooking shows. I love nature and beaches.
I want to be an au pair, aside from I love taking care of kids, because I want to experience different cultures in Europe and I love to share my culture to you. I want to learn your language and to see the different historical places in Europe.
This is a one time opportunity for me that I could cherish for a lifetime. I would love to meet you and get to know you more and to introduce myself to you. I can't wait and I am looking forward to meet the kids soon.
Best regards,
Daylen