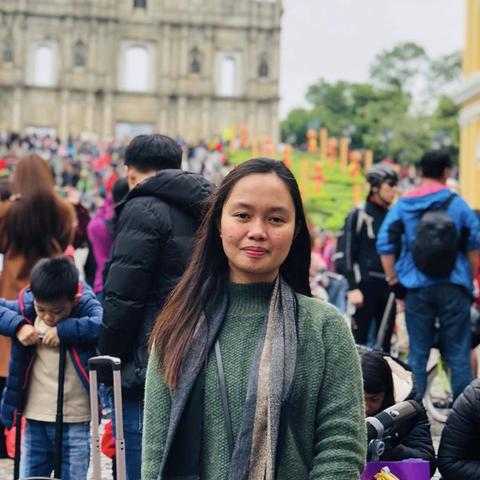 Dear host family
I am Lea Anne Paojinog 29years old Single with no kids. We are 4 siblings in the family Donna26 years old ,Lucelle 23Years old ,nard20years old and I'm the Eldest.My mother is 50years old and my father is 54years old. I took up a 2years course in Bachelor of Science in Business Administration.I work as a service crew in a fast food chain for a year back in
I am overwhelmed and excited that you are looking for an au pair for your family.I would Extremely love to help your family Especially the kids on their daily life basis.
I'm currently working in Hongkong for 5years and 5months now with Ho Family.Im taking care of 3kids Jack 10years old ,Quennie 8years old and Kingsley who just turn 2years old last June 2019.Aside from doing the household chores I also bring and fetch them in school .I help them also do Their homework and have happy playtime with the youngest one Kingsley. I am the person who loves nature ,Interesting in cooking. I love listening to music , reading books and sometimes doing crochet.
Thank you for your time reading my letter . have a Good Day!
Sincerely yours,
Lea Anne