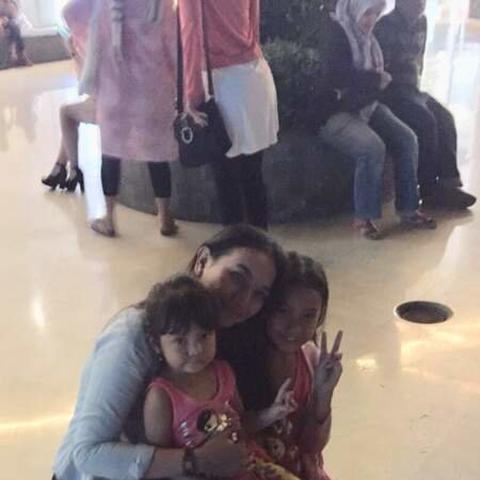 Dear host family,
Warm greetings from Indonesia. I would be really grateful if you'll give me the chance to learn more about your culture which is my greatest thing. I would really like to learn more about new traditions.
My name is Natasha and I am 21 years old. I am living with my parents, 1 little brother and my little dog. I am happy that my family support my wish to become an au pair .
My hobbies are Teaching, Volunteering and Traveling.
I teach the kids everyday in a place full of love called The Kingdom of BGBJ. BGBJ gives children in Bantargebang landfill hope for a better life. Children are the seeds of love, and we want them to grow in Bantar Gebang into a big tree. That is the philosophy of BGBJ
I love to spend time with children and try to see the world through their eyes.
I would be really excited to live with you for one year and get the chance to make new experiences.
With best wishes from Indonesia,
Natasha