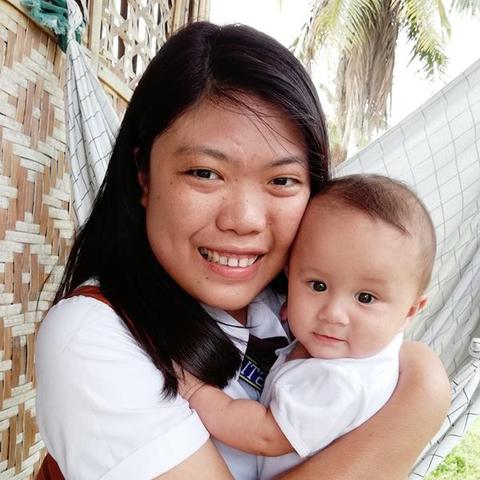 I would like to introduce myself to you and let you know a little about me so that you will understand why I would be a good choice to have me in your family.
My name is Kattie Mae , I am 22 years old and I live in Philippines, got my Bachelor's Degree last May 2019. My father is working abroad, my mother is health worker and my younger sister is still studying. We live in Lila, a small town in Bohol. It is a really lovely small town and the people who live there are so kind. I would describe myself as a reliable and caring person, who tries to make the best out of every situation. I am very family oriented person.. My hobbies are reading fascinating books, writing stories, watching really good films with family or just hanging out with my friends. At home everybody has our own work. The most usual duties what my sister and I have to do are the following: wash the dishes and cook dinner. If it is okay to the host family, I can cook sometimes some traditional Filipino food, like the famous Adobo. During class break I spend time babysitting for friends of my parents who have young children and when they need me, I go to their house sometimes on Saturday to play with their children and look after them while the parents are busy as well as I took care of an elderly for 1 year to sustained my studies in college until I graduate. I enjoy very much to spend time with them.
My reasons for choosing to spend some time in Europe Country are quite, simple and peaceful.
I love to visit other countries and to meet new people. Coming to live in with a family is a great way for me to improve my spoken in other language and learn different culture.
I hope you have form a picture of me and can see me working on your beautiful and humble family.
I look forward to meeting you,
Kattie Mae B.