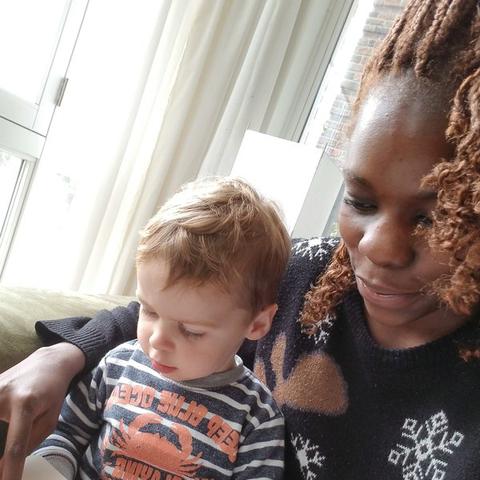 Dear Family,
My name is Janet. I would like to be an au pair and get to learn different cultures and languages as well as explore and exchange cultural differences with my host family.
I'm 24 years old,I come from Nairobi,capital city of Kenya. i have been an aupair before and i curre AuPair and live in Belgium,taking care of two sweet kids age 4 years and 11 months old. I do the normal Aupair work routine;baby sitting,cleaning, laundry,vacuuming and cooking sometimes.
My family consists of 7 people and I have a wonderful relationship with them. I have lived alone and away from home before and thought its a great experience and a way for me to be independent.
I have 4 nephews and one niece from my sisters aged betw een 2-11years.whom I've taken care of since birth.
I have also volunteered in children's home.
So what am I like? Well, I always try to be friendly and helpful to other people and I grew up with very important values. I am a creative and ambitious young lady because I have a lot of ideas about my future. I have a lot of hobbies and interests: I have been dancing and involving in so many activities back in school and campus,though I wasn't so active cause of studies,but sometimes my friend and I would come with a lot of ideas for things to do over the weekends. I swim occasionally, go hiking and adventures and sometimes on road trips.I enjoy listening to music and helping in the kitchen, although i'm not an expert in a variety of dishes but I always take initiative and open to learn new ideas.
In my spare time I like hanging out with my friends, going to the cinema (I love watching films), going for a walk at the local park, watching TV,or going to the mall.
I would want to be an au pair again either Norway,Denmark or Sweden and have an experience of a lifetime. I have AuPair in Netherlands&belgium and i must confess that i had a great time than i expected; learning new culture, meeting new people and living in a different family as a new member.