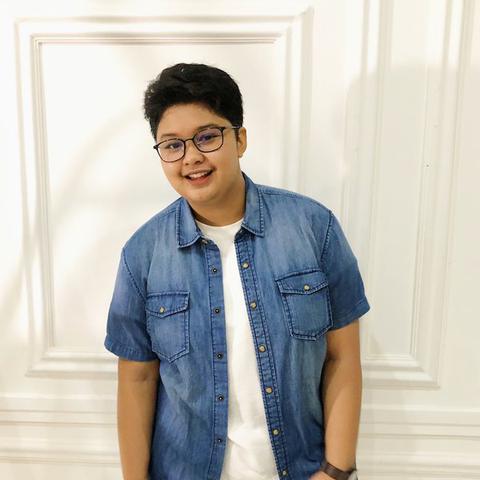 Dear Family,
My name is Siti Nurul . I am 21 years old and just graduate as Bachelor of Communication Science.
I am willingly to join and work in your family as an au pair and new member that you need. I can do houseworks along with babysitting kid(s) and babies, I don't mind to do overtime babysitting as long as you ask nicely and in advance. I live on my on since I was 17 and went to college, therefore I used to do housework; ironing, washing, cleaning and light cooking. I also can drive a car and motorcycle if you ask me to.
I am the second child/the eldest daughter and have 3 siblings (1 older brother, 1 little brother, and 1 little sister). I came from a big family. Since I was a kid, I trained naturally to taken care of someone, in this case, kids. Therefore, I can say that I experienced well with children, family party, etc. I can do houseworks because I live on my own since I was 17 and went to university, a 2,5 hours flight from where my family live. And I've been driving since.
In my future plan, I wish that I can continue my master degree out of my country. And before that, I love to have an experience living outside of my country first. So, take care of children is the best way that I've ever imagine to seek experience with.