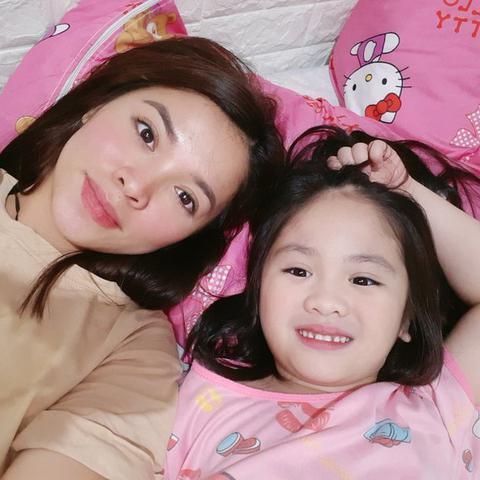 Hello to my future family host
You can call me Lyan, 24yrs old and have some experience being an au pair.
May be I can be your au pair coz I have some experience in taking care of kids. Also, my contract here in Sweden will expire on June 2020.
I am an au pair here in Sweden, I am taking care of 2 kids age 6mos and 2yrs old. My daily duties are helping the kid to get ready before going to school, take him to school, prepare breakfast, play with him and help in getting ready before going to bed. Sometimes when my mother host is taking him to school, I am staying at home with the baby to feed her, walk around, change her diaper and clothes.
For me, its a good experience coz before I go here I have some experience in taking care of the kids of my sister when I'm in the Philippines.
My experience of being an aupair is exciting coz I'm learning new things, new cultures, language and be close to my host family and treated as part of it.
Sometimes I do volleyball and badminton with my older nephews and family when we have like a family gathering or visiting them at their home.
After my contract here in Sweden I would like to go back to Philippines to have a vacation. Then if my host family will grant it that would be so nice.
After being an au pair, I think I will apply the cultures that I learned or put some business if I have enough savings.