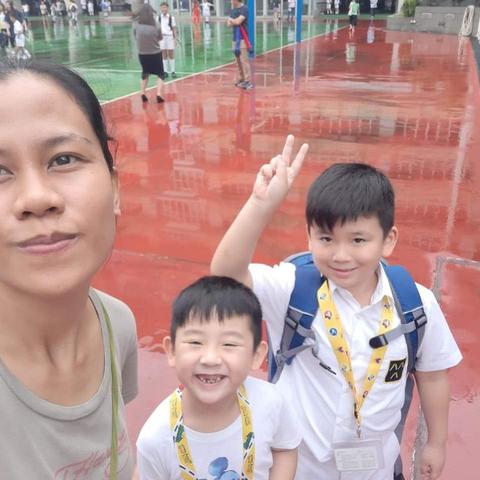 Dear family,
I'm Jesalyn, 27 years of age from Philippines and currently working here in Hongkong. I started working as helper last 2016. My first employer was Chinese family with two children, 2 and 4 years old. My duties are cleaning the house, cook their food and most especially take care the children. I also bring the eldest son in school sometimes when parents are busy.
For my second employer, I started working in their family last September 10, 2018. The family consist of 6 members; 2 couples (grandparents and my employers), 2 children ages 6 and 7. My main duty is to look after the children. I accompany the children not only in their educational schedule but also in their extra curriculum activities. I also do household chores, cooking and marketing.
Hoping for a chance of interview and looking forward to talk to you soon.
Best regards,
Jesalyn