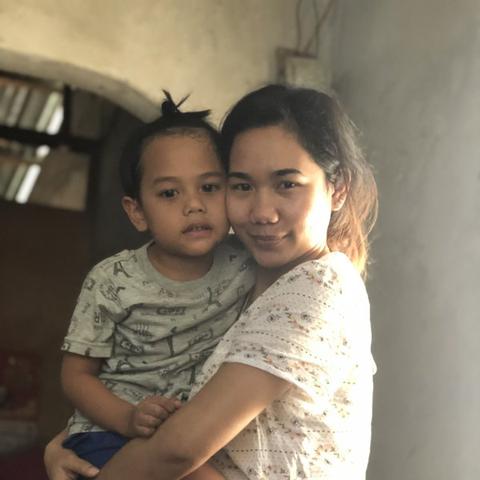 Dear Host Family,
Im april joy ,I'm 25 years old currently living in taiwan.I am kind, loving, caring, trustworthy, respectful, positive, easygoing and happy person.I love taking care of kids ,I can also do household chores and i loved pets.
I want to be aupair so that i can help the parents who's busy on work to have someone to take care of their kids. I also like outdoor activities i am also adventurous person i loved traveling and and experience other things.
In the future i want to continue traveling the world learn and experience other cultures and experience the living of every country i've stay.I also want to share others about our culture and language.
So if you given me a chance to part of your beautiful family i will assure you that i can take good care of your kids ,do some house hold and pets if you have so that your daily life will be more lighten and less worry.
Best Regards,
April