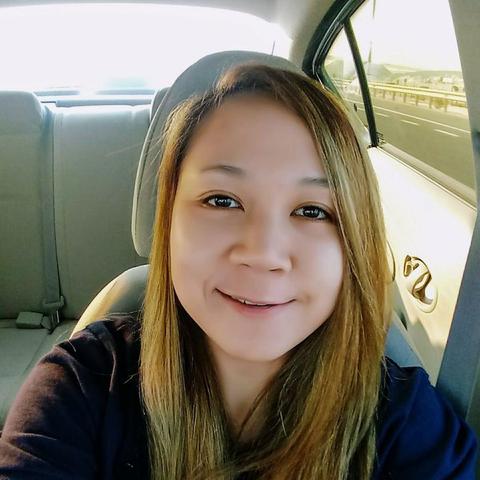 Dear Family,
I feel glad to say hi and hello first to each and everyone to all of the family members.My words will not be even enough to describe how i feel excited and blessed when it comes talking about to be part of your family to help and take care each and everyone of you wholeheartedly,if i were have given a chance to express my word into action that cannot be read and write but to do good things with all of my heart and knowledge.
I do love cooking,I play badminton,basketball and jogging around specially in the park,exploring new things,hanging around to each and every family members like i did in my own family.For me knowing things from anyone is the greatest lesson and they will be your best teacher you will have for lifetime.
We grew along with our grand mother and grand father's house as we needed to live our lives far away from our OFW parents.I have 3 siblings and i do had best time bonding moments with them specially to my youngest sister who's an accountant student now and younger brother working now in 1 of the good bank in the Philippines .As our eldest sister is an OFW also in Dubai i was the one who's gladly took responsibly to guide them and communicate to our family members that is far away from us in my best way to make our family stay close to each in our hearts and grow as a good person no matter what and how hard the situation is as I believe that our God is good all the time in any situation.
I hope i will have a chance to share,help and to learn more about family relationship along with the culture and behaviors in my future life i can have and fully hoping to find it here in my future family host.