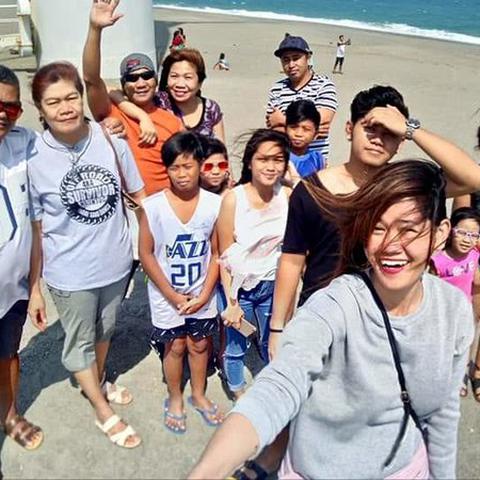 Dear Host Family,
I am Alyssa Jean, a fun and loving 26 yrs old from Philippines, currently residing here in Taiwan. Its been 4 years and 10 months since I started working here as a Factory Worker but my contract will end this December As early as now, I am seeking for a job to help my parents in the Philippines. I am reliable, trustworthy, honest and a family oriented person. I can do multi tasking and always have an open arms. I am the eldest and I have one sibling who is now 21 years old. My family consist of a large number especially on my mothers side. I grew up with my relatives that is why handling and taking care of a children is not new to me. I get along with my cousins and little nephew and niece. I a good at tidying our home since I am a little bit OC, I can also cook some Filipino dishes. I am independent and work as far as I can.
I am a college graduate related to customer service. In that field, we studied and implemented how to handle a person at any age range. I could guarantee to you that I will be able to satisfy you with my efforts and I will do my best to help you in your house and in taking care of your children.
I want to be an au pair because I want to help my family financially. It could be my stepping stone to fulfill my dreams and to travel different countries. Lastly, I want to help other Family who work hard for the sake of their family especially their children. Because I am too experience that kind of set up where my parents are always away from us which led me to become independent.
Thank you very much and I am looking forward to meet you and present to you how hardworking a Filipina can be.
Sincerely,
Alyssa Jean C.