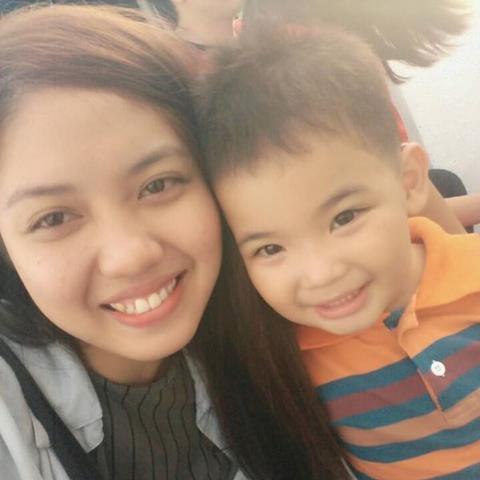 Dear Future Host Family,
I'm so excited to write and give a better idea about myself. I'm Jonalyn, 23 years old, born on October 14, 1996. I'm currently living in the Philippines with my mother, 3 siblings and with my 8 and 5-year-old cousins. People who know me well see me as a initiative person. I always do my responsibilities. My childhood years mold me to become a responsible and hard-working child. Before, when my mother was working I took over my two younger siblings. I was the one who prepare their meals, washing their clothes and bring them in school before I go to my school. Until now, I experiencing baby sitting because of my two younger cousins. I really like kids. In fact, when I was in my teenage years, I always think that I'm a teacher. I love to teach and share ideas with kids. Maybe it's because I grew up in church that taught me a lot of good lessons and I was a teacher of vacation bible school before. Aside from that our church helped me to develop my talent in singing. I like music, I compose songs sometimes and also have a little bit knowledge in guitar.
One of the things I really like to do is to captures every beautiful thing and scenery that I encounter. It pushes me to travel and see the beauty of nature. I like going to beaches, hiking and visiting historical places. Throughout the years as I grew older, I learned a lot through my experiences. Before I graduated in college, I've been through many part-time jobs in different companies and worked as a Student Assistant in our University where clerical works and maintaining the cleanliness of our school is my duty. I also experienced working with other nationalities like Koreans and Chinese and that experience taught me a lot which brings me in a diverse world, where adapting new cultures, learning a new language and meeting different people is a great expertise. That's why I'm beyond willing to be an Aupair. I'm excited to be part of your home.