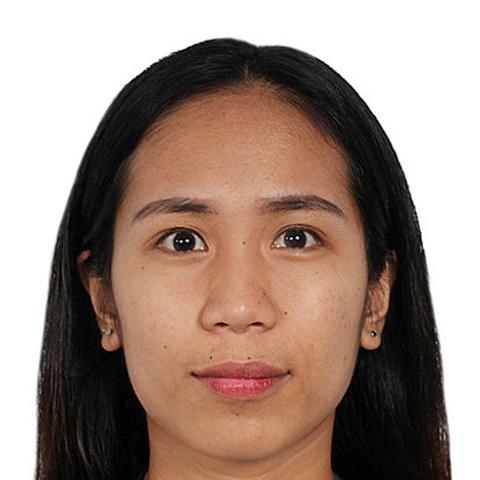 Hello Sir/Madam,
Good day! I am Fe Angelique Bacong , 23 years old, from the municipality of Dumalneg province of Ilocos Norte, Philippines. I am single and have no kids. I have two younger sisters, age 21 and 17, as I am the eldest. My mother is a housewife age 50 and my father is a farmer age 56. As the eldest I am also responsible on the household chores. I often assist my mother on managing the house on a daily basis until I went to college. I am a graduate of Mariano Marcos State University with a Bachelor of Science in Accounting Technology.
After I graduated, I decided to work as a nanny/helper to Cherry Ann's family. His son was 2 months old when I started working for them. I assisted Ms. Cherry by babysitting his son for 1 year. I prepare food for his son and sometimes to her family. After I put her son to sleep, I will start to wash his clothes, clean his room and the whole house and that was my daily routine for 1 year.
During my stay in their family, I was so happy to help them as I am happy and grateful that they also help me financially. I have learned so much in their family. I've learned to appreciate family members/infants/kids. I have seen and appreciate the good side of being a nanny/helper. I was so grateful and proud to be part of his son's life and I've wish to stay longer with them but I decided to try another career. Ms. Cherry my previous employer has always been supportive with my decisions in life and in my career. She is also willing to help me find better opportunities and that was the reason why I am so torn to leave her family. They've already consider me as a part of the family even in a short period of time and I am forever grateful to them.
I am an open-minded, easily adaptable to any new environment and challenging situation. I am a kind, helpful, friendly, honest, loyal and trustworthy person. I want to become an Au Pair in Europe because I love to explore working in a new country, learning their language and culture and