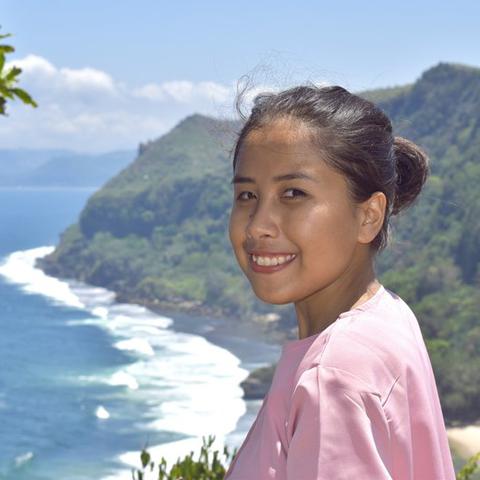 Dear Host Family,
Thank you for taking time to read my letter. My name is Fatima. I am 22 years old. I live with my parents and my 18-year-old brother in East Java, Indonesia. At this moment, I have recently completed my Bachelor's in English education. I am a Muslim.
Since I was in high school, I have been doing a part-time job to help children around my home learning English and other lessons taught in their school. The last 6 months, I do a volunteer at a preschool in my village. I help preschoolers to recognize alphabet and numbers, entertain the children, sing with them, and we had lots of fun drawing, coloring, and playing some games.
I would love to become your au pair because I love children and enjoy spending time with them. I am sure that I will love your children and take care of them patiently. Besides, I will be happy to help your family with some housework.
If you would like to know more information about me, please feel free to contact me. I cannot wait to hear back from you.
Fatima