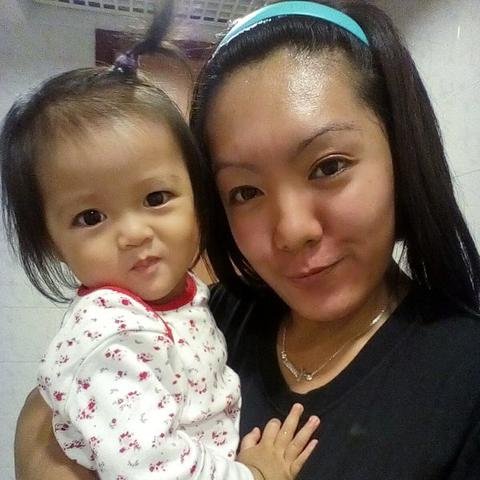 Dear Host Family,
I would describe myself as a smiley and bubbly person. Loves children, mature, responsible, can deal with kids and have extra patience with kids. I can take care of children independent. Flexible in work and have a positive attitude. I like spending time with children because the sound of a child laughing when you play with them or share time together is amazing. You can get down to their level and be childlike. Gives you hugs and kisses.
I like swimming and walking on the beach. During my holiday, I used to hike with my friends to explore the beautiful views of Hong Kong on top of the mountains. Sometimes I go biking and attend zumba class for fun. I also run or walk around our compound every night to improve my cardiovascular fitness. In my free time, I like to listen to music to relax myself. I'm also fun in singing and dancing.
My plans after my Au-pair is to go back to my country to be with my mom and do small business to live.
Best Regards,
Emmalyn