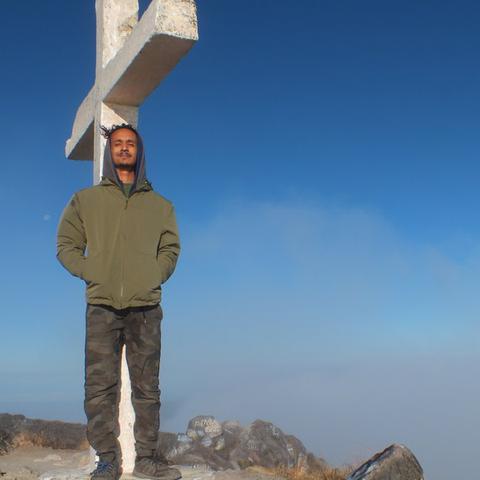 My name is Anthony. I am a 25 year-old (male). Although I currently live in United States, where I am one month short of completing my stay in a farm of my polish friends Iva and Suavek. I actually come from Venezuela, and have also a Colombian residency due to the nationality of my mom.
I come from a family of 4: My parents, Sandra and Francisco, are self employed and run their own businesses in Kissimmee, also in the United States. They moved here 3 years ago starting a new life from 0. I have 1 sisters, she is 17 and she is finishing this year her high school program. Although now separate, we grew up together until I left home almost 6 years ago. I go and visit them at least twice a year.
When it comes to leisure, I take pleasure in the simple things in life. I enjoy being outdoors, being with my friends, going for walks, visiting places I have not been to, and reading a good book. I also enjoy of course enjoy Music, Poetry, Story Telling, Painting and whatever involve an emotional and creative process.
Also, meditation is been and important part of my life since a year. Now days I meditate at moment everyday. The kind of meditation I practice is Vipassana.
As far as preferences are concerned, I am looking for a live-in arrangement with a host family, that would be happy to have me stay with and work for them for at least 6 months. I would also prefer looking after children aged between 3 months to 10 years, just as my cousins! Lastly, although I am quite flexible, I would prefer to have working hours that would allow me to attend day time Norwegian language classes.
I would be happy to have the opportunity to speak with you: to answer whatever questions you may have about me or my childcare experiences; to learn more about your family; your interests and to know more about what you expect from the au pair arrangement.
Thank you very much for your interest in my application!
I look forward to hearing from you.
Yours Sincerely,
Anthony.