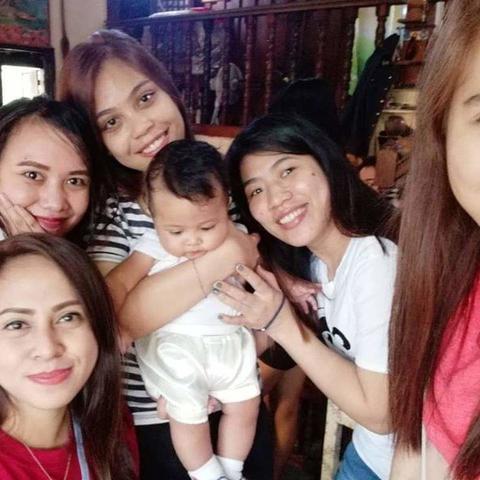 Dear host family,
My name is Catherine and you can call me Cath. I will be turning 26 years old this month and I am currently residing in the Philippines. I am looking for my first host family and hoping you're the one that I'm praying for. I would love to help you look after your kids.
I have a degree in Business Administration and have been working as an HR/Admin Assistant for almost three years until I decide to help my older sister with her small business.
I have childcare experienced from ages 0-13 years old. I moved with my older sister in 2012, during that time she only had one child Gabriel (6 years old at that time), and in 2014 she gave birth to her second child Liam. So I am used to experienced looking after and taking care of the children, not just a toddler but also to a newborn baby. I am also used to household chores like washing clothes, tidying up, ironing clothes, washing dishes, and cooking.
I love indoor and outdoor activities. I love visiting places I've never been to. I can ride a bike and I am a strong swimmer.
It would be very interesting if I can visit your country, experience your culture, see beautiful places, meet new people, and learn your language.
If you accept me to become your au pair, you can expect me to enjoy taking care of your kids, just being a big sister to them, and do the task being an au pair. I hope you will consider me and if given a chance, I am willing to process the papers as soon as possible.
You may leave a message here if you want further information. I would be glad to hearing from you soon.
Thank you and keep safe always.
All the best,
Catherine