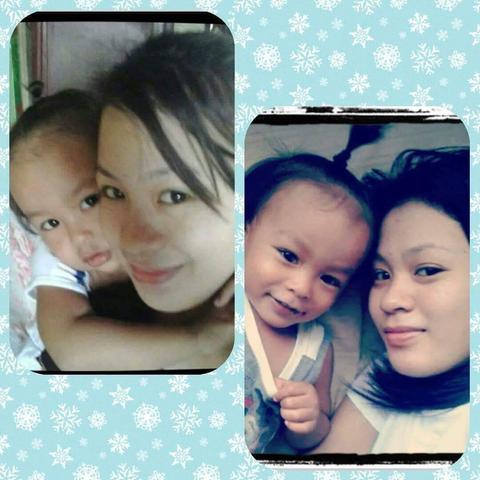 Dear Family:
Greetings,
I am Merian 28 years old I have 1 young brother and 2 young sisters. My family is a typical Filipino family bonded with love, we live together and we are so closed to each other, We share what we have like most Filipino families do. We celebrate special occasions and have time to pray together.
I love kids so much and I love taking care care with them, because I experienced by taking care of my own brother and sisters. I even took care my niece and nephews, and as time went by my family trusted me, so I got more responsibilities . My task were to prepare foods, clean the place, bath and dress them. It is not always easy to take care of children but it is a great experienced to share sometime with them.
I also love cooking, sports, taking care of pets, taking of elderly, taking care of kids and travelling.
I also love to dance and sing.
They say Im a nice, cool and kind person. I want to achieve and fulfill my dreams not just for me but for my family
In 2013 I worked as a helper my duties are cooking , cleaning and most especially taking care of a 6 years old boy.
In 2014 I work here in Hong kong as a domestic helper I take care of a family that consist of 4 members. I took care of 2 girls ages 3 and newborn. I do the household chores but my main duty is to look after the kids.
When I heard about Aupair It caught my attention because I really would like to become an Aupair to enhance my knowledge to take care of elderly and most especially to take care of kids. Lastly i really would like to become an aupair because of the program between host families and the aupairs in the culture exchange system.
I know in myself that I am capable of being a good aupair for your family because i am hardworking person and a very patience person especially in dealing with kids. I will appreciate your trust and I assure to comply with my obligations.I hope i can cope with your traditions and customs and im willing to do so.