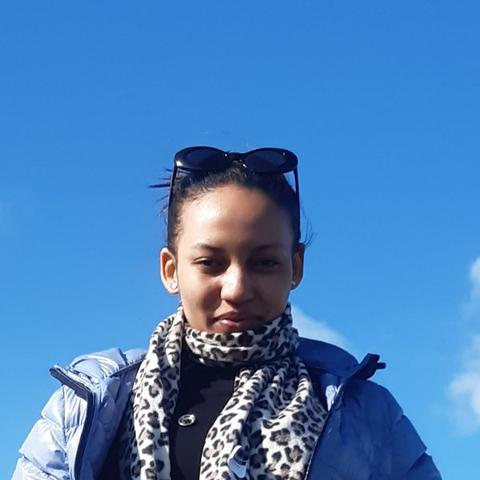 Helllo! My name is Grace Eileen , My friends and family call me Grace or Gracie. I am turning 21 years in December this year of 2019.I came from a humble family with five siblings and I am the last-born. I speak two languages, which are English, and Swahili. I live in Kenya in Mombasa along the beautiful Diani beach where people can swim all day long!
I am actually one quarter British. My grandfather came to east Africa in 1951 with the colony army, and then he decided to stay here and marry my grandmother who is a Tanzanian. My mother is Kenyan and my father is Tanzanian. We have mostly lived in Kenya and are currently living here.
I am very interested in learning more languages.
I am a very patient, friendly and helpful person who loves playing, spending time even learning together with them, I have been a caregiver to my siblings children since I was the age of 16.I also do adapt to new environments very quickly. I love learning new cultures, languages and visiting new environments and meeting new people. My hobbies would absolutely be reading books, cooking and drawing.
I am very capable of tidying up the children's room, toys, cook for them, and helping with some of the work around the house etc.
I want to became an au pair because i love children very much, would love to learn new cultures, language, life and also grow as a person and meeting new people. If i will be chosen as an au pair am sure we will have a lovely and great time. Thank you very much.