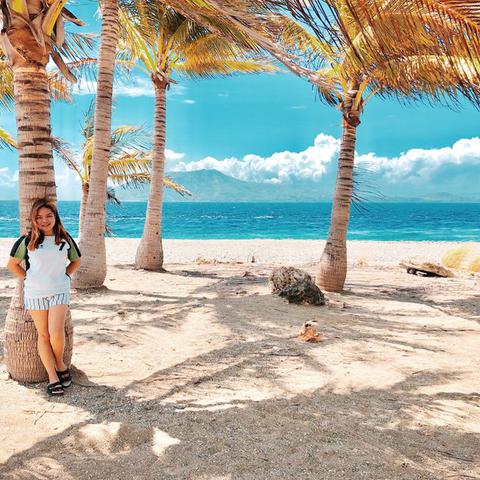 Hello host families!
Im a jhen, 24, Registered Nurse in the Philippines, but currently here in UAE.
I really want to go in EU or other English countries.
If someone there maybe in need of caregiver/ aupair , ill be willing to take it.
In terms of housekeeping and baby sitting, i can assure you that i will do my best help for these is my chores growing up.
I hope you will consider and help me for these is my stepping stone
Thank you! God bless us all