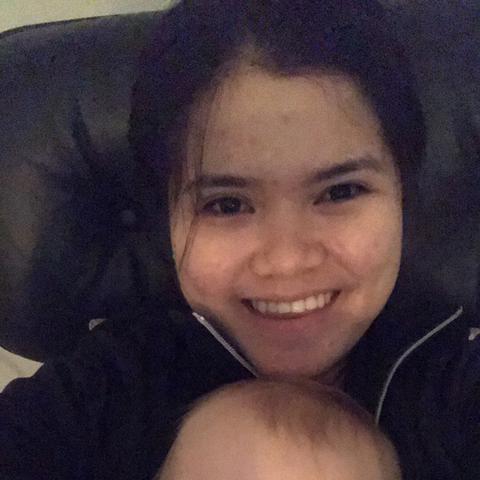 Dear Host Family,
Hi, Im Nelie Jane, 25 years old from philippines. I am currently aupair in Denmark with five family members . My aupair contract will end this coming Jan. 2021. I've been aupair also in Iceland for 1 year .I would love to become your next aupair because i love taking care of kids and spending time within. I am kind , easy going , flexible and responsible person too. My hobbies are singing , listening music , watching movies, hanging out with friends , visit new places, meeting new people and discovered new things.
I will be grateful to be a part of your family in learning new possible things based on your culture we can help each other in doing some household chores and molding your children to be the most possible way they could be.
I hope you can be my future host family and i will do my very best to be the best aupair.
Thank you very much for your interest in my application
I look forward hearing from you
Best regards,
Jane