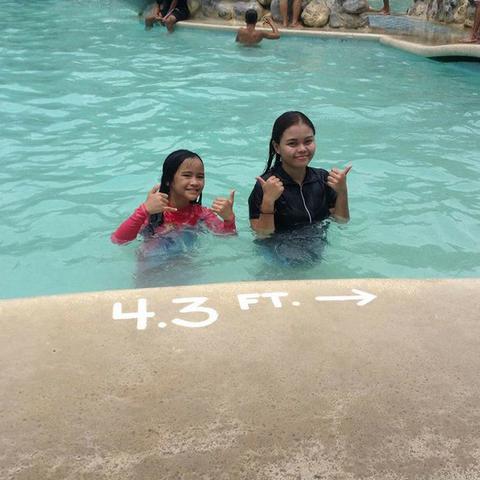 Dear family,
How are you? I hope you are doing fine. I want to know you more. But first, I would like to introduce myself.
I am April Karen, 28 years old, and living in the Philippines. I am a college graduate with a degree in Bachelor of Science in Information Technology. I am currently living with my parents, my dad (60) is a retired company driver and my mom (59) work as clerk in a company, and I also have a younger brother (28).
I would describe myself as a optimistic, caring, friendly, independent and happy person. I always try my best to see the positive side of things. I am also an ambivert and I can adjust to any situations easily. During my spare time I enjoy my day by reading books, watching movies and listening to music. I also love photography and traveling, but I haven't traveled much yet.
I know how to handle kids, because I have experience taking care of my nephews and nieces and my younger brother when we are still little. Due to my love for kids, I am currently working as a home-based online English teacher, I teach young children English online everyday. I also love pets, I have 2 dogs named Coco and Loki and 1 cat named Natsu. When it comes to house chores I will be a good help, since I experienced leaving by myself for 2 years. And I also have a TESDA NC2 certificate for housekeeping.
The reason why I wanted to be an Au pair is because I wanted to meet new people, experience new cultures, learn new language and explore new places. Being an Au pair will help me realize my dream to travel to Europe. I would also love to help you in your daily life at home and share my culture and experiences with you.
Please feel free to contact me anytime if you have further questions. I am available anytime for an interview with you to discuss your family´s needs, and my ability to meet them.
Respectfully yours,
April Karen