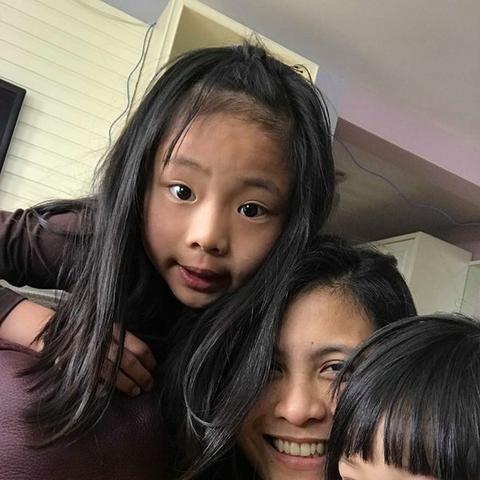 Dear Host Family,
I am Angela. I am 24 years of age. I finished Bachelor of Science in Tourism Management. I am kind, family-oriented, God-fearing, multitasker and hardworking. When I have spare times, I play volleyball and go to church.
I worked as a domestic helper in Changzhou, China from March 23, 2019 to September 11, 2019. My male employer is Mr. Li Liqun and my female employer is Mrs. Gu Wenting and they have three kids: Li Lucas-Boy-10 years of age, Li Luisa Isabella-Girl-7 years of age and Gu Cayla-Girl-5 years of age. My monthly salary is 4,500 Chinese Yuan. I work from Monday to Sunday from 6am to 10pm. I am doing household chores like cleaning the house, cooking, washing clothes, ironing and washing dishes. I am taking care of the three kids, help them in taking their shower, brushing their teeth, wearing their clothes, feeding them, make them sleep, play with them, the school bus pick them when going to school and I pick them up after classes.
I want to be an aupair because I want to help my family, save money for myself so I can put up my own small business someday, apply all of what I have learned in China in regards with childcare and housework to my host family in Europe and take good care of the kids and keep the house always tidy.
I hope you will consider my application. Let's talk. I will wait for your message.
Thanks,
Angela