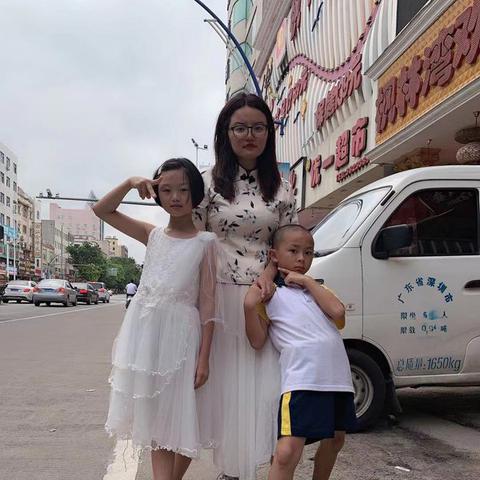 Dear Family,
My name is Jane, a 25 years old Chinese girl. Im good to take care of children some years experience from looking after my little sister and brother. My parents are doctor in china. I have a 6 years old little brother and 8 years old little sister. When they born ,I always help my parents to take care them about stories,music and walking them around Park.When they sick.I help mom to take them see doctor and feed them medicines when my parents not at home, I will look after them all thing, take them to school and make food, helping with them for shower and telling them stories for sleep.I like china traditional culture and teaching them writing and chess writing works was got gold prize in china.
Besides, I have some oversea experience. I had traveled 10 countries bachelor major is editing broadcasting ,I like make videos and take photo , I joined transfer University student to Korea University and Thailand University. My master is studying at UK ,I staying UK for one year.
When I have free time ,I was do some volunteer to help needed . I was to do jobs for art teacher .I like kids and enjoying play with them. I am good at getting along with different character kids.Whats more, I had a cat in family, the cat is belong to our family member.I like play with pets,If you have pet in your family, I can take care it very well.
About the driver license, I have two driver license. One is china driver license, one is UK license.
I like cooking food, Im good to cooking Chinese food,when I studying in UK, I was studying European food from UK friend and I m very happy my friends or family enjoy my cooking.
I would like to know more about your children and families. For example, how old is your children? whats are they hobbies and interests? Does he or she enjoy painting?Please