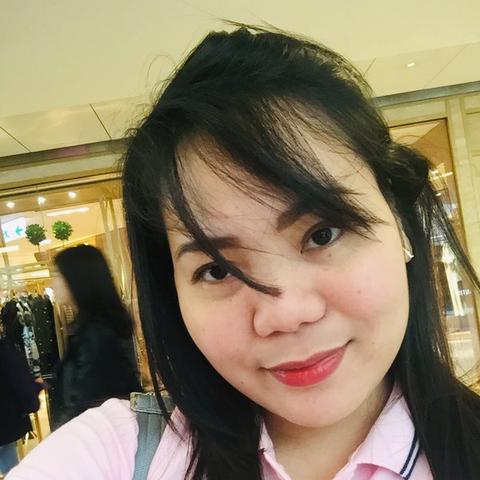 Dear Host Family
If your looking for the right Au-pair for your family,look no further because I am the one you are looking for.I am Jasmine Gail .I am 27 years old.single and without any children.
In July I was employed as a Domestic Helper in Hong kong. A family of 4 composed are the couple and 2 children.I am working from Monday to Saturday.Ever Sunday is my free day.I wake up at 6am in the morning and I finish my work at 10pm in the evening.I live in my employer house and I work full time.My daily routines are cleaning inside and outside the house,cooking meals,washing and ironing of clothes.
I like to be an Au-pair because I want to learn,experience and expand my knowledge in other languages and culture in another places.and most importantly to help my host family to the best of my ability to ease their daily lives by maintaining cleanliness of their house wellness of kids.
I know that it is hard to find a trustworthy Au-pair in your family but I will be glad If you will give me a chance to become a part of your family and prove to you that you wont regret in getting me.
Best Regards,
Jasmine Gail