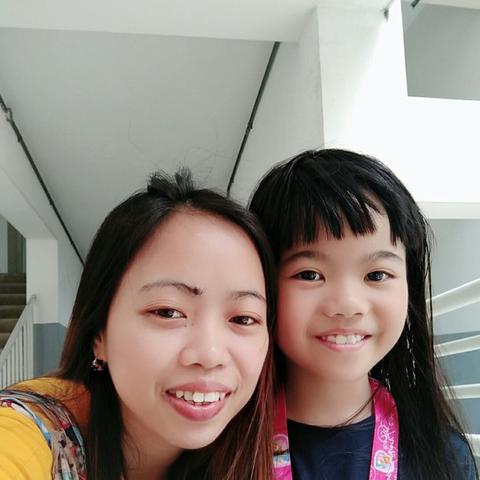 Dear host family,
My Name is Mary joy, 27 years old, single Iam from Philippines, but currently I'm here working in Singapore for almost two in a half years as a domestic worker. My job includes taking of children a two years old and a nine years old they are both girls. Next year June 2020 my Contract is going to end.
My hobbies are reading books, writing diaries or quotes about life, I also like to listen music like worship songs of don moen , playing with kids or reading story books with them. On my free time like off day I go to the church, or going out with friends go beaches.
My future plan is I want to help my family mostly especially my mother.my uncle and my siblings to support them financially. And also after a year's of working as an aupair I want to build my own business like my own restaurant or grocery store..
To my future host family Iam so excited to meet you and to work with you and to take good care of your children. To spend my entire year working together.
Thank you for spending your time reading my letter .
Godbless you!
Sincerely yours,
Mary joy