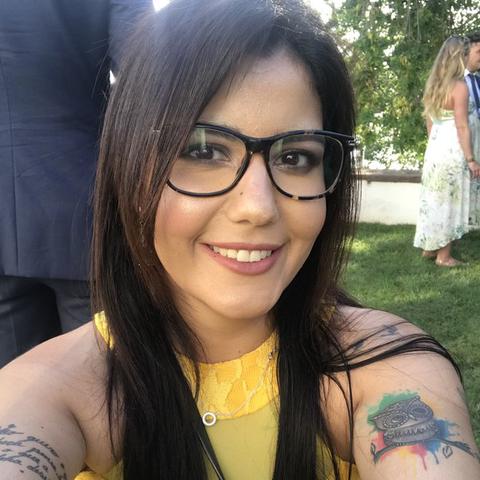 Dear future host family
My name is Helen, I'm 28 years old, I come from southern Brazil, the most European region of the country. My city is in the countryside in the state of Paraná, very well know for it's beautiful waterfalls and the typical stone park.
During my high school, I have done a technical in children education, which gave me the opportunity of working at primary schools and kindergartens. For this reason, I have experiences with children in all ages.
I will be so happy to have the opportunity to take care of your kids, I will threat them as if they were my siblings. I will love to play outside when the weather allows and when inside I like to paint, sing, dance, play different games and watch movies. I will also help them with their homework.
I will be eager for helping with housework and laundry since I'm a very tidy and organised person. I also love cooking and it will be a pleasure for me to cook something from Brazil.
I'm very responsible with my daily activities and also very flexible, always up to help. Looking forward to hear from you! Can't wait to find a nice and joyful family. It will be a pleasure for me to participate of your daily life and have this great experience of working with a danish family