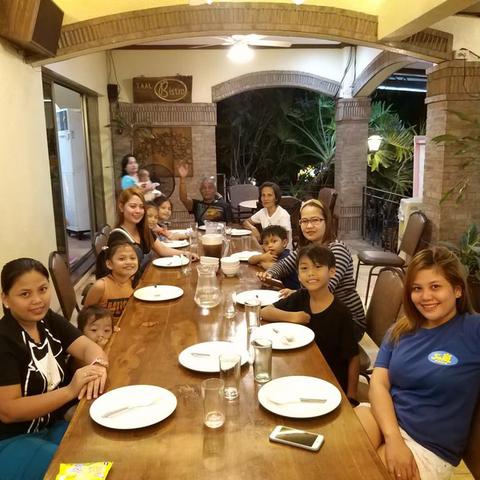 Dear Family,
Hi. My name is Lyka. I am currently living here in Qatar working in one of contracting company as administrative position. My contract will be finish next year and I wanna take the chance to be an Au pair in your lovely family. I am independent and very hardworking person as i worked in my early age to support my study. And also i am the breadwinner of my family, my parents is very old now to worked for themselves. I am very optimistic person, whenever I face challenges in life, i always try to look the beauty in it because i believe that in every trials there's always good reason maybe to learn, to grow, to make us stronger or it will be a blessing in disguise. I love reading books and watching movies. And I love playing with kids also, aside from they are so adorable and happy to play with, they can make you forget about the reality in life even just for awhile. They are so pure, honest and appreciative. I have been one of the teacher in the church every Sunday. I took care of the kids, playing and teaching them while their parents are inside attending the teaching. I have 4 nieces and 4 nephews aged 3-9, they are very close to me, because i will catch up with them whenever i go visit my family. I love taking them to park and to playground inside the mall.
I can assure you that your child will be in good hands, I will take care of them as my own family, helping them in their home works. Preparing food for them. And also i can help in some household chores as i used to do it because i am living away from my family.
I promise that i will not be a burden to your family instead, i will give my best that i can.
I am hoping to be part of your family soon. I want to learn different cultures in Europe country as i explore and discover myself more on what i am capable of and mostly, one of my dream is to see the beauty of Europe.
Thank you.
Sincerely Yours,
Lyka