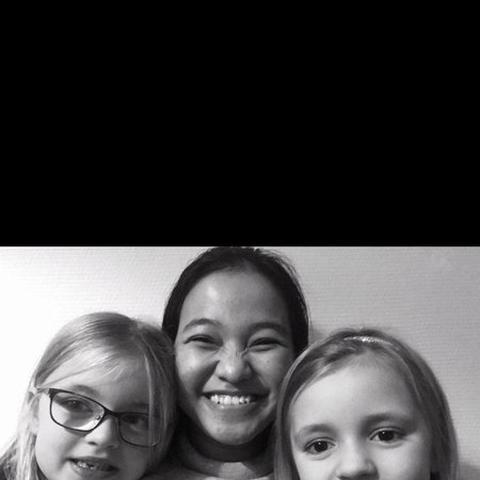 Dear Family
My name is Amanda , 28. coming from Indonesia.
i was working as an Aupair for the last 2 years in Denmark, looking after 2 sweet and cheerfull girls.
it's sad that my contract will be end in February 2020.
i'm a caring independent woman who loves kids, i love their pure reaction while their getting a present. priceless.
i love all the moment with the kids including all the argue and crying.
so that i can understand, how stressfull it is raising the kids without help. sometimes.
so here i am, want to help a family with being aupair for them :)
my current host family also willing to share their reference upon request.