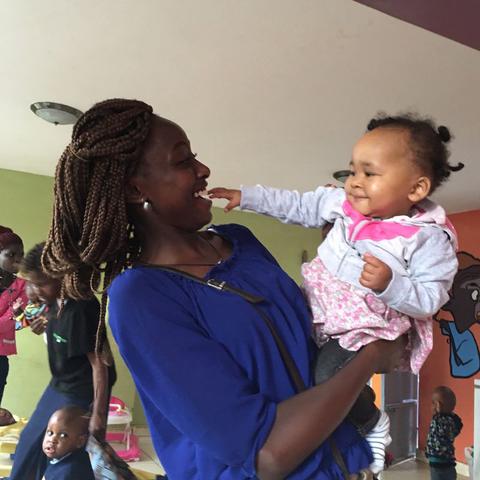 Dear host family,
My name is Ann. I am 26 years old from Nairobi Kenya, I am a graduate with a degree in Tourism management. I am an only child in my family. My hobbies are traveling and meeting new people and learning about new cultures,cooking,reading and hiking.
Being an only kid has made me naturally love being around children. I have taken care of my younger cousins and have volunteered in a few children homes here in Kenya.
I can bath, feed, change pampers play and put children to bed without supervision and I can also assist the older children with their homework.
I would love to spend a year in your host family as an aupair to be of help with your child/children and also be able to learn a new foreign language and also to learn more about your culture and teach you about my culture.