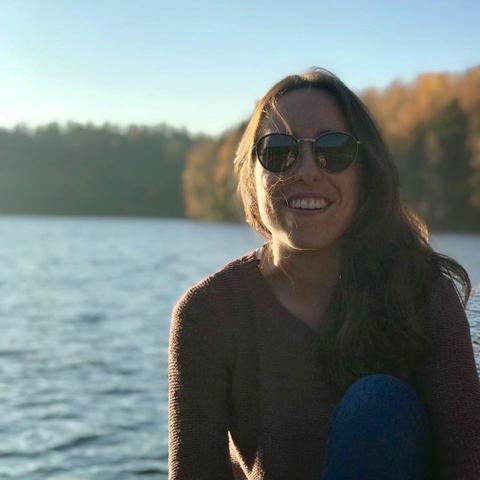 Dear family,
I am 23 year old girl from Paris. I am currently studying Architecture and doing a gap year in order to acquire some professional experience. I would like to be an Au pair in order to discover more about the Norwegian, Swedish or Danish culture that I really appreciate. I'm used to travel and to live abroad. For example last year I lived in Finland and I made a one-month road trip in Norway. I love nature, to live outside and discover some new places.
I really like children and would like to share a lot of things with them. I am listening and patient with children. I was a babysitter in a family in May 2020 : children were 10 months old and 2 yeard old. I was also used to work in family with a 6-8 years old boy (from 2013 to 2015).
I'm ready to learn your language and to help you with all the taks that you need.
I am always in a good mood and I would be happy to exchange with your family!
Manon
Availability : From to