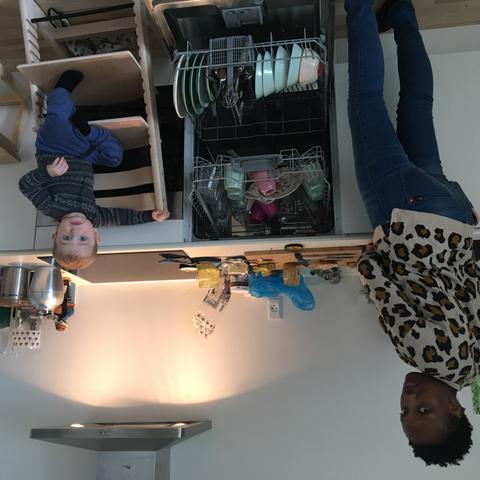 Dear host family,
Looking for a new family in 2021 ,
I have experience with child care,I have been working as an Aupair in Belgium for one year.My main work was to take care of children age of 8 and 10.
I have also worked as an Aupair with my current host ,I have been taking care of three children of age 1,5 and 7.I used to do light house chores laundry,cleaning and maintaining the kitchen clean in the morning and after dinner.
I used the following with the children :Drawing ,painting,dancing and playing with the kids.
Regards Velma.