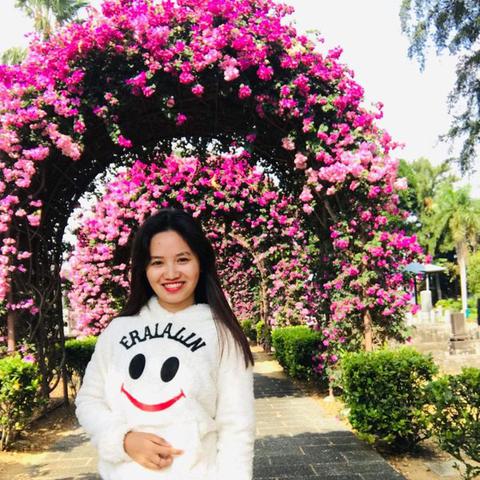 Dear Host Family,
I am Ritchie P. Peralta, 26 years old, single and from Philippines. I am the second child in our family of 3 siblings, with 2 brothers. My parents and family
live a simple life in my home town in Antique. My father worked as a vendor and my mother is a plain housewife, in order to help my parents I ask them
that I am going to find a job. After I finished my high school in 2010, I went to Manila the capital of Philippines in the year 2013. On February I worked
as a Baby Sitter in a family with one child, taking care of a 3 years old girl. I prepare meals as well as feeding the little girl, bathe, play with her too.
I also do household chores such as cleaning, laundry, cooking, shop for grocery and other related house works. By the time the child reach 8 years old I asked permission to my employer that I am going to apply a job abroad and they willingly agreed. A few months later I get an an employment.
After all my papers were done, by December 2019 I came to Singapore. I started working as a Domestic Worker/nanny. My employer were a
Singaporean-Chinese family. I look after their two little children, a 3 years old girl and 8 years old boy. Preparing their meals as well as feeding t
he younger one, bathe, fetching them from school and play with them too. I really love children and love to be with them. I am able to manage the
things for the children. I know how to handle my duties and responsibilities for them and everything that need to be done. I do household chores
like cleaning, laundry, grocery, cook simple food etc.
My hobbies are reading books, listen to music, gardening, cooking and ride a bicycle. My future plans is to help
my parents. To save financially so that someday I can have my dream house for my own family.
To my future Host Family, I hope you will give me a chance to be your Au pair. I will try my best to serve your family.
Hoping to hear from you in your convenient time.
Thank you
Regards,
Ritchie P. Peralta