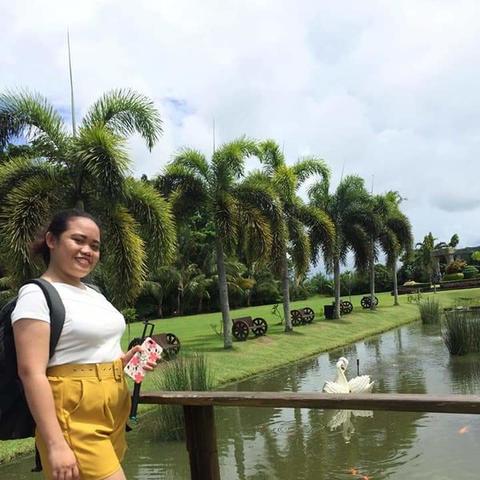 Good day!
I am Kris and I am from the Philippines. For me, Norway is such an amazing and interesting country to be in. The culture, custom, and food looks absolutely stunning.
I love the outdoors as much as I love the indoors. During my free time, I usually watch movies, read a book, or enjoy the fresh air outside.
I wanted to become a nanny for two reasons, first, I love kids. I even dreamt of becoming a teacher or a social worker before. Second, I need to support my family. My little brother is already about to go to college and we need money for it.
To whoever is reading this, please try to consider me.