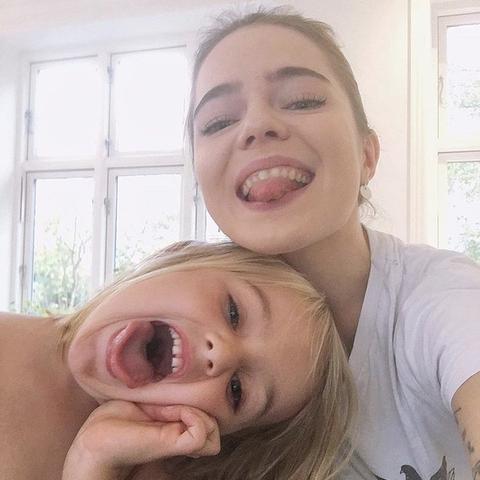 Dear family,
My name is Olga, I am Russian, 27 years old. I am highly interested in being Au Pair, old sister and teacher for your kids.
I've already worked as an Au Pair for a an incredible family for 2 years in Copenhagen. In November 2019 I came back to my hometown Yoshkar-Ola, Russia. Now my purpose is to continue amazing experience in working with kids Norway.
As a person I am very well-mannered, easy-going and friendly, who has the easy contact in particular with children of all ages.
I was born and raised in a super lovely and happy atmosphere in a full family in Russia. I have younger sister who is 26 yo, she and both of my parents live in Yoshkar-Ola.
On my free time I love long walking in the sunny weather, spending time with friends, reading psychology books, yoga, creating handmade stuff. In Russia I have had a mini internet shop with handmade bracelets. So I'm very creative person.
Usually I try to see beauty in everything. I like good people, to help them and to feel that I'm needed.
I can call myself kind and honest girl who likes making jokes. I really love children: to spend time with them, to take care of them. With kids, I always act as a best friend and a teacher. They always inspire me, and I cannot be in a bad mood when I am in a children company.
As I have experience of working with children abroad, for me it will not be difficult to joy your family. I am very easy, flexible and open minded person.
Regarding my duties during two years of being Au Pair, I can easily do:
-playing with kids inside or outside
-picking up or taking kids to kindergarten/school
-invent activities for kids
-making lunchboxes
-changing diapers for kids
-cooking
-cleaning chores inside of the house
-wash, dry, ironing clothes.
My driving license and first aid certificate will be ready at 5th of March, 2020.
P.S. I am vegetarian, but everyone loves when I cook meat meals :) So for me there is no any problem to cook for you whatever you wish.
Best Regards, Olga