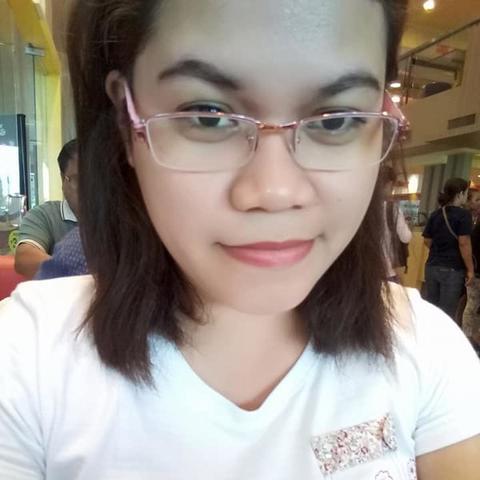 Dear Future Host Family
My name is Ludelyn , single, born on the 10th day of December 1990. I am very passionate in taking care of children, I am currently working in Dammam Saudi Arabia and taking care of 9 months and almost 2 years old children. I've been taking care of the youngest since her birth, and sometimes both children sleeps with me during the night. I am a pet lover especially dog. I love taking care of well and sick people because somehow I can relate myself to them especially taking care of children. For the past twelve years, I helped my cousins taking care of my nieces and nephews, I became very close to them and I cherish them as my own children. And I can comfortably say that I sincerely enjoy spending time with children which I can apply my knowledge and share my values. If you will give me a chance to be a part of your family, I'll be very grateful. We can help each other to learn new possible things based on your culture and my culture. We can help each other molding your children to the most possible way they could be.
I would describe myself as a Flexible, honest and caring person, who tries to make the best out of every situation. I am eager to learn new things, self-motivated, patient, and always work my hardest. I like spending time with my friends; they are – as well as my family – very important to me. When it comes to leisure, I take pleasure in the simple things in life. I enjoy being outdoors, being with my friends, going for walks, visiting places I have not been to, and watching movies. I also love listening music, cooking desserts and pastries and solving puzzled games.