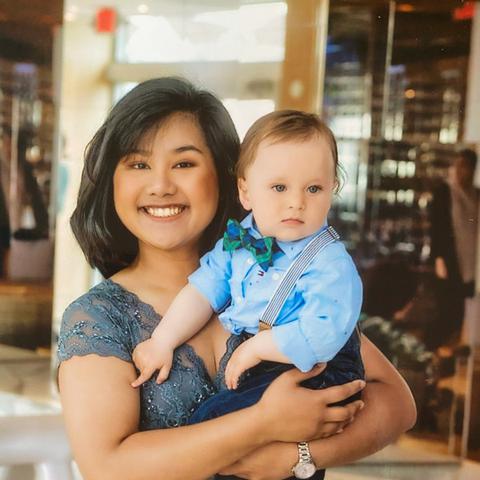 About Me.
I graduated with a bachelor's degree Computer science from Khon Kaen University.
I'm strong driver.
I'm strong swimmer.
I speak Thai and English.
I'm a good cook.
I love outdoor activities such as swimming, hiking, moivies and gym etc.
I don't smoke.
I am friendly with pets.
I can adapt to new places and situations very easily.
I really want to tell you that I am flexible, creative, responsible and adaptable. From my childcare experience, I found myself to enjoy working with children and spending time with them. It is very important to take care of children consider by their personality individually and I can adjust myself to many children characteristic. I am trust worthy and communicative who like to improve and learn new things. Taking care of children is a very big responsibility. I will always make sure your children will have great time with me, I will support them in learning something new and be happy at all time. I also will make sure they are in a safe environment. As an au pair for your family, I believe in the balance of giving and receiving. I grew up in big family with our relatives nearby, I learned to take care of others and being helpful. I understand that finding the right au pair who fit in the same lifestyle and taking a good care of children is important to your family. I would love to have a chance to talk and learn about your family and we might be the right match for each other.