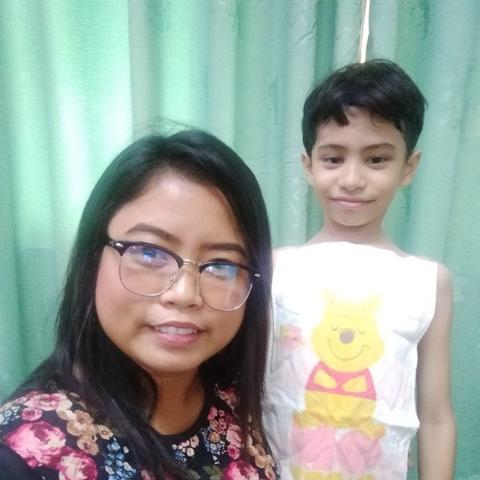 Dear Future Host Family,
Good day.
My name Cherry Ann Dela Cruz . I am 23 years old from the Municipality of Baco, islands of Oriental Mindoro, Philippines. I am a graduate of Bachelor of Public Administration at Baco Oriental Mindoro in the year 2018. I graduated with an honor of Academic Excellence and I passed the Civil Service Examination Sub- Professional level with the rating of 80.53%. Currently, I have been working as a government employee at Local Government Unit of Baco, Oriental Mindoro. I enjoy this job because I am able to bond with different people with different personality. Also, I have been able to render services to the public.
I would describe myself as a reliable, friendly, hardworking and flexible person who tries to make the best out of every situation. I like spending time with my family, cousins and friends. In my free time, I like to watch news and movies, listening to music and dancing as part of my exercise. I also like reading online stories and singing even though I am not a good singer. Every summer, our family and friends spend time together. We visit different tourist spots here in our province and go to beaches and resorts.
Living and working in other country is my greatest dream when I was little and I know that through this Au pair experience will help me to reach this dream. I am really excited to experience the other culture. I want to taste the food they have and experience the way they live. I want also to gain childcare experience. I know that this Au pair experience will help me to become more responsible, stronger and more independent in life.
I am hoping to develop a good relationship, working and living together as a family. I would be very happy to experience an eventful year with you and your children. I am looking forward to talk with you.
Sincerely,
Cherry Ann