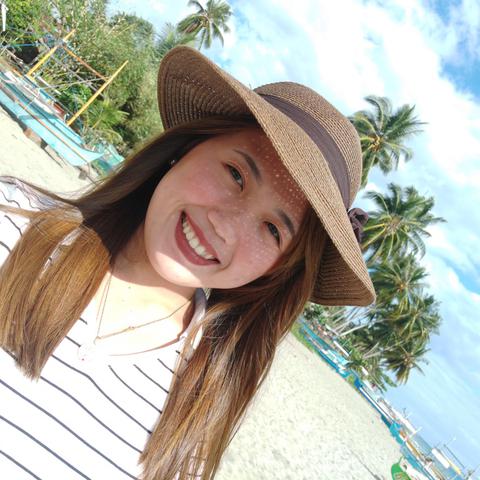 Hello Dear Host Family!
How are you? My name is Marianne, 23 years of age and currently residing in my hometown in the Philippines. I am excited to start this program with you and be able to experience being involve in a cultural exchange program where I can continue to fulfill my greatest interest in learning a new culture, language, lifestyle and even adapting to a new environment. I already had an experience of living outside the Philippines for a period of 18 months and I must admit that it was indeed an achievement for me. I lived in Utah, USA during such time and that's how my desire to cultural understanding increased since I was able to live with young women like who are basically from all over the world.
The Scandinavia really fascinates me ever since because of how beautiful your place is. I always thought how it can be a nice place for meditation, relaxation and peace. But it might as well be a good place for growth and friendshp that we can build through Au Pair program. I want to learn more about your place and learn from you.
When it comes to Au pair-related experiences,I grew up helping my sister in taking good care of my nieces and nephews, and even my younger cousins. During such time, I enjoyed spending time with them, singing and playing, and just doing the things that keep them busy and have fun. I also love doing house works because my parents trained me to do it by myself as part of self-development and self-discipline. I was able to apply it when I lived in USA since no one will do it for me but myself alone, and I even understood how useful it is for me. I also love cooking and exploring different delicacies.
I must admit that coming to EU is one of my greatest dreams and I want to grab this opportunity to continue getting out of my comfort zone, and most especially to adapt to a new place for growth, and explore what life has to offer. I would love to meeting you soon!
Yours truly,
Marianne