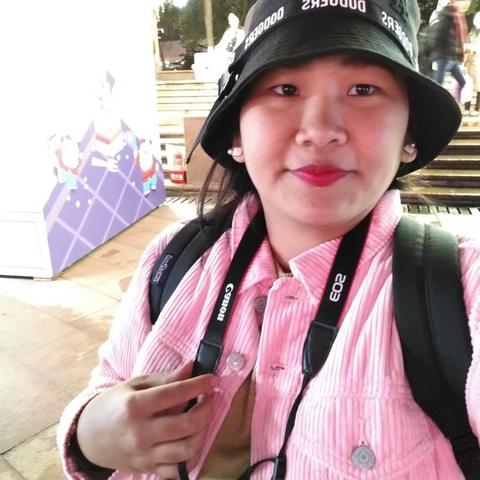 Dear family
Hello I'm Mylen fernadez 26yrs old from Philippines currently working here in Taiwan as caregiver, We are 8 in the family including my mama and papa I have 3 sisters 35 31 youngest 18I got 2 brothers 29 15 youngest and I am the fourth one next to my brother. In Philippines we live in a country side far away from the city.back then I'm a basketball player when I was in high school sports is my passion.
To my future host family it is my pleasure to be part of your family I we'll do my best with love to took care of your kids just like my siblings. being an aupair abroad is a great experience especially me Couse this is my Frist time if ever. I we'll help you to do household chores just name. free to ask me anything thank you.
Ps. I work as a caretaker here in taiwan my 3yrs contract well be end on 2nd week of january 2021.
Sincerely yours. Ms